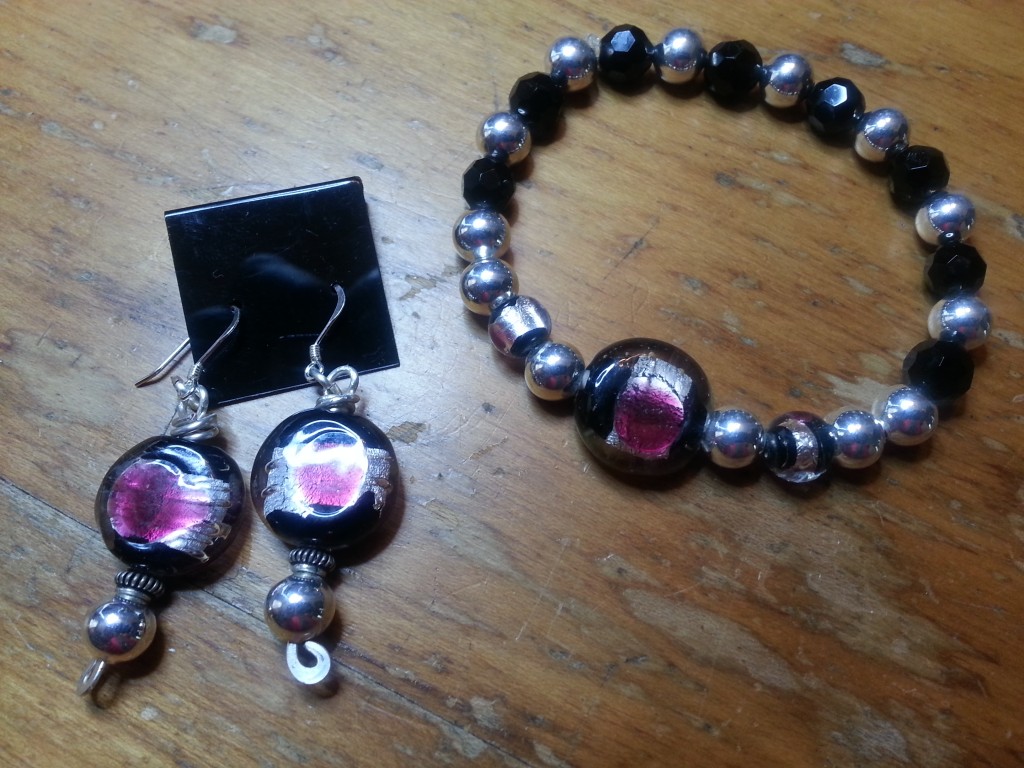 WELCOME TO MARGO'S CREATIVEDESIGNS (MCD's)
Margo's Creativedesigns is a online jewelry store that brings the jeweler and the client together for a unique shopping experience.  You can personalize your designs and book an appointment to discuss your ideas or choose from our collection of precious metals and gemstones that are available.
Multiple and wholesale are possible e-mail or call to make arrangements.